Blogs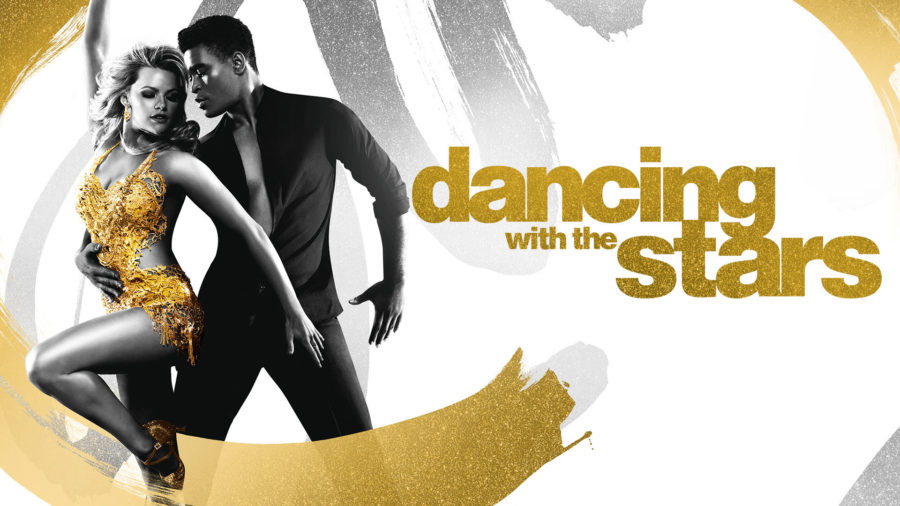 Hitting the dance floor with the Stars
Terra Jolé and Sasha Farber Dance Elegant 1930s-Inspired Foxtrot
The following couple to elegance the move floor is Terra Jolé and Sasha Farber, moving a 1930s-propelled foxtrot to "Up close" by Ella Fitzgerald and Louis Armstrong.
Julianne Hough respects her back and says that she "totally typified the character." Bruno Tonioli gets out her "fabulousness, style and tastefulness," including that the execution was "stunning." Carrie Ann Inaba cherishes that she doesn't squander a solitary minute and calls her and Sasha a match made it paradise. Len Goodman adulates the way that Terra gives it her everything, while recognizing Sasha's instructing. They score a 34.
It's "Times Night" and the move floor is prepared for a genuine dosage of sentimentality. The rest of the couples will perform move schedules motivated by different decades to move styles, for example, the Charleston, foxtrot and jitterbug. Head judge Len Goodman comes back to the judging board tonight. The principal set of group moves additionally happens this evening, with Team Past (James, Calvin, Ryan, Maureen) clashing against Team Future (Marilu, Laurie, Terra, Jana). Who will beat the competition? One couple will be dispensed with toward the end of this evening's scene, leaving seven couples will's identity get ready spooky exhibitions for Halloween Week next Monday.