Blogs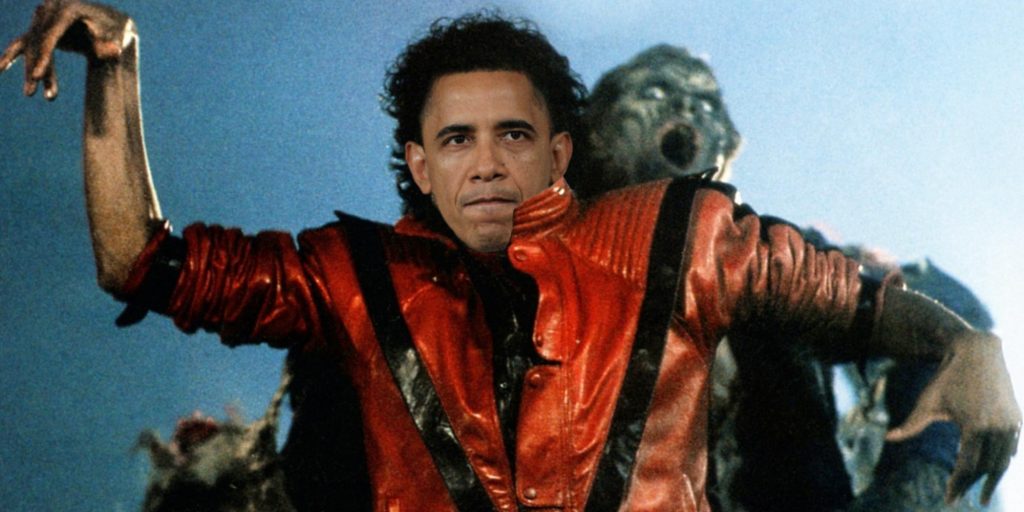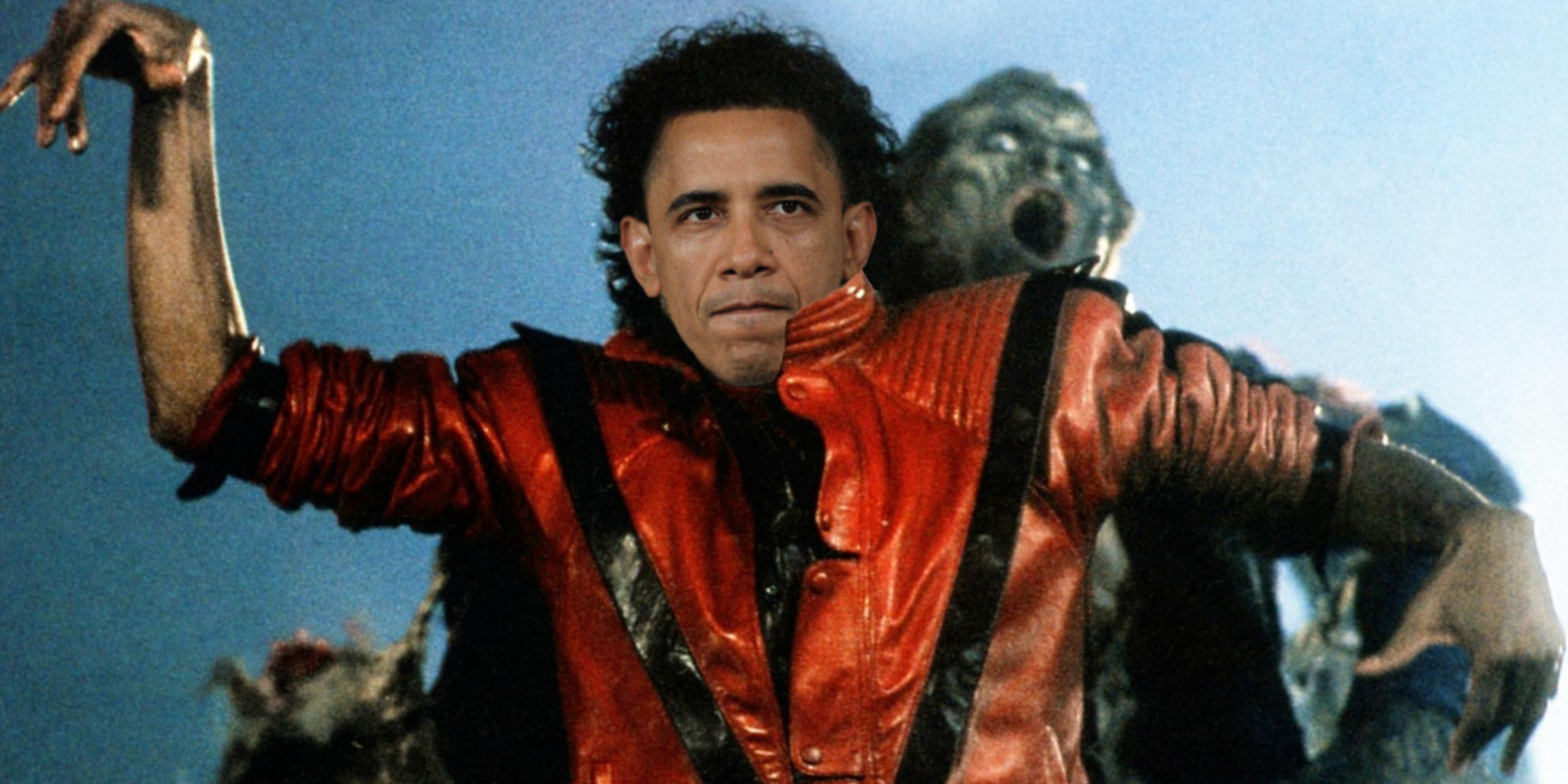 Watch Barack Obama Dance To Michael Jackson's "Thriller"
Barack Obama grooves apathetically to "Thriller" by Michael Jackson.
This Halloween, Barack and Michelle Obama held a White House occasions for the children (once in a while we overlook it's an occasion planned for youngsters), and some delightful soul got the POTUS and the FLOTUS moving in front of an audience to Michael Jackson's fundamental spooky track "Thriller." Although Michelle and Barack at first don't appear to be horribly into the move, there are some genuine minutes in here where Barack and Michelle verifiably concede that they were getting lit to this move in the 80's (like other people on earth). Difficult on occasion, this video is justified regardless of a look for a look at a past when the Obamas were youthful and moved like it.
Look at Barack and Michelle's "Thriller" video above, and beneath peep a clasp of Barack getting got on camera moving to Drake's "Hotline Bling" by none other than the man Usher Raymond. Sheesh.